Our mission
Simply put; we exist to help you find the right tool for your job at the right price.
With access to tens of thousands of quality products from some of the best brands in tooling we are sure to have the right tool for your purpose whether it is for a task around the home or in the garden or on the job site.
Our dedicated customer service team is on hand at every stage in your journey with us from advice on finding the right item to comprehensive after sales service and support.
Our 30-day no quibble returns policy means you can shop securely knowing you will be protected.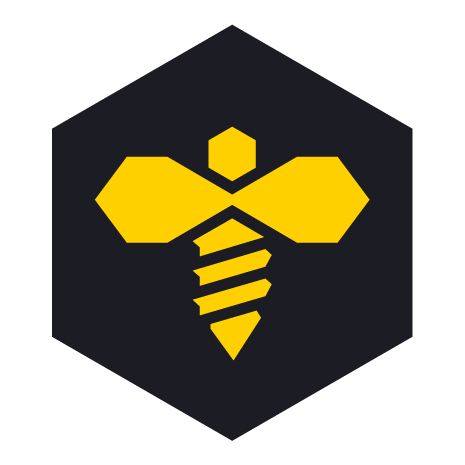 Our bee
Our worker bee logo is a symbol of hard work and dedicated graft.
When creating the concept for our website we felt it was the perfect representation of the productivity and efficiency of the modern-day tradesworker or DIYer.
The worker bee also pays homage to our longstanding connection to the Greater Manchester city region, for which the bee has been an emblem of industry and unity for over 150 years.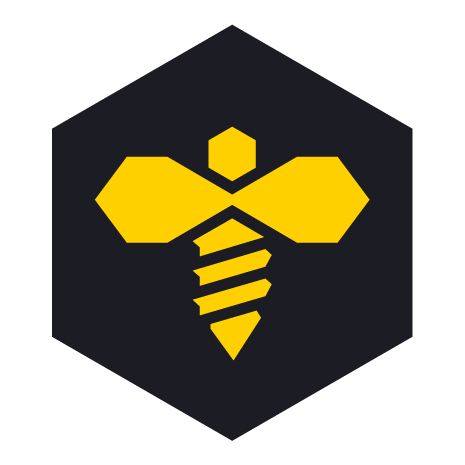 Our family
ToolBee.co.uk is part of the Green Spark Plug Company group which started life over 40 years ago as a specialist in classic car ignition parts. With millions of spark plugs sold - and hundreds of thousands of satisfied customers - the company has gone from strength to strength in recent years.
DIYCarServiceParts was launched in 2019 and offers a selection of over 250,000 modern car parts and automotive service equipment. It is designed specifically to assist amateur and professional mechanics alike to find the right part with the maximum of ease. We have built a trusted customer base who love our easy-to-use parts finder and expert jargon-free articles and friendly customer service support.
With the explosion of DIY over the last few years we strengthened our relationships with of existing manufacturers of automotive tooling. This enabled us to expand further into supplying a comprehensive range of quality tools across a whole spectrum of DIY, trade, garden and leisure activities and It soon became apparent we would need a dedicated hive to support and market this extensive and expanding range of tooling and so hear we are todat, December 2021, launching ToolBee.co.uk !
We are really excited about this launch, we hope you enjoy looking through our website. If you have any comments, questions or feedback please feel free to contact us.